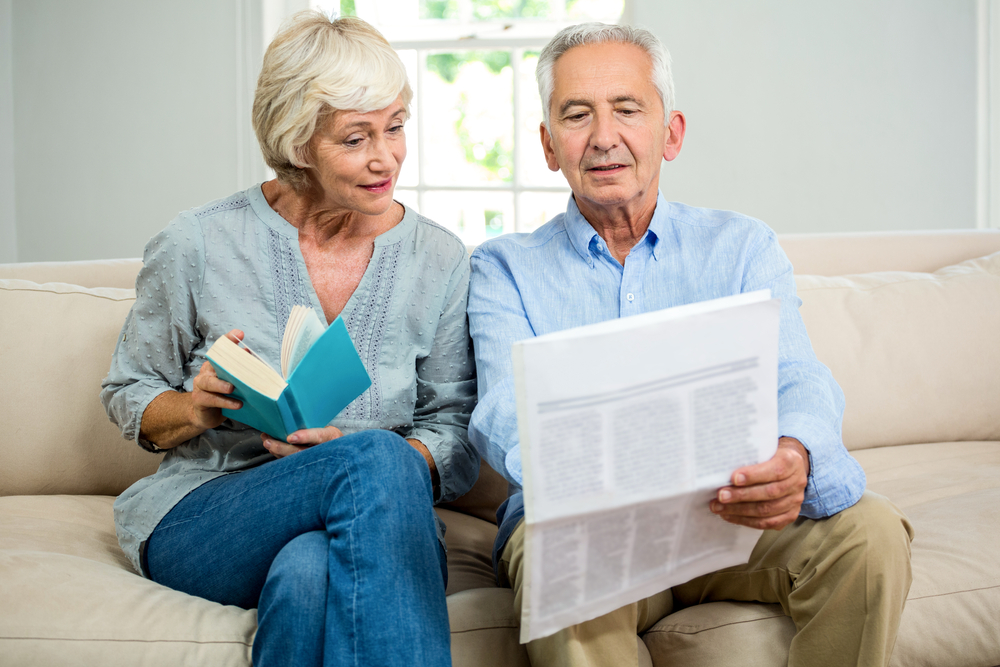 Here are some ElderLawAnswers members who have been quoted or mentioned in the press recently.
William R. Blumer of Leisawitz Heller in Wyomissing, PA, in "Bulletin Board, February 19: Big Month for Berks Genealogical Group," Reading Eagle (subscription required), 2/18/20.
ElderLawAnswers member firm Byrd & Byrd, LLC in Bowie, MD, in "South Laurel/Montpelier: Delegate scholarship opportunity open to college students," Baltimore Sun, 2/19/20.
Ronald Fatoullah of Ronald Fatoullah & Associates in Great Neck, NY, in "Queens Networking Event of The Year Set for This Wednesday," Jewish Link of New Jersey, 2/13/20.
ElderLawAnswers member firm Herzog Law Firm PC in Albany, NY, in "Herzog Law Firm Welcomes Daniel S. Glaser, Esq. and Opens a Clifton Park Office," Saratoga TODAY Newspaper, 2/6/20.
Rachel Kabb-Effron of Kabb Law Firm in Beachwood, OH, in "Lawyers find their niche to stand out in the crowd," Cleveland Jewish News, 2/2/20.
ElderLawAnswers member firm Long, Reher, Hanson & Price, P.A. in Minneapolis, MN, in "Sholom will host upcoming events in St. Louis Park," ECM Publishers, 2/7/20.
Lynn St. Louis of Elder Law Group PLLC in Spokane, WA, in "SECURE Act takes down the stretch," Spokane Journal of Business, 2/13/20.
Pi-Yi Mayo of Mayo & Poland PLLC in Baytown, TX, in "Men's Brotherhood Banquet, Feb. 20," Liberty Vindicator, 2/15/20.
Dana Perry of Chambliss, Bahner & Stophel, P.C. in Chattanooga, TN, in "Author, actress who cared for late husband to speak at annual Embrace Aging Forum," Chattanooga Times Free Press, 2/8/20.
ElderLawAnswers member firm Shepherd Elder Law Group, LLC in Hutchinson, KS, in "KRSL Presents Eldercare Forum March 11 in Russell," KRSL, 2/10/20.