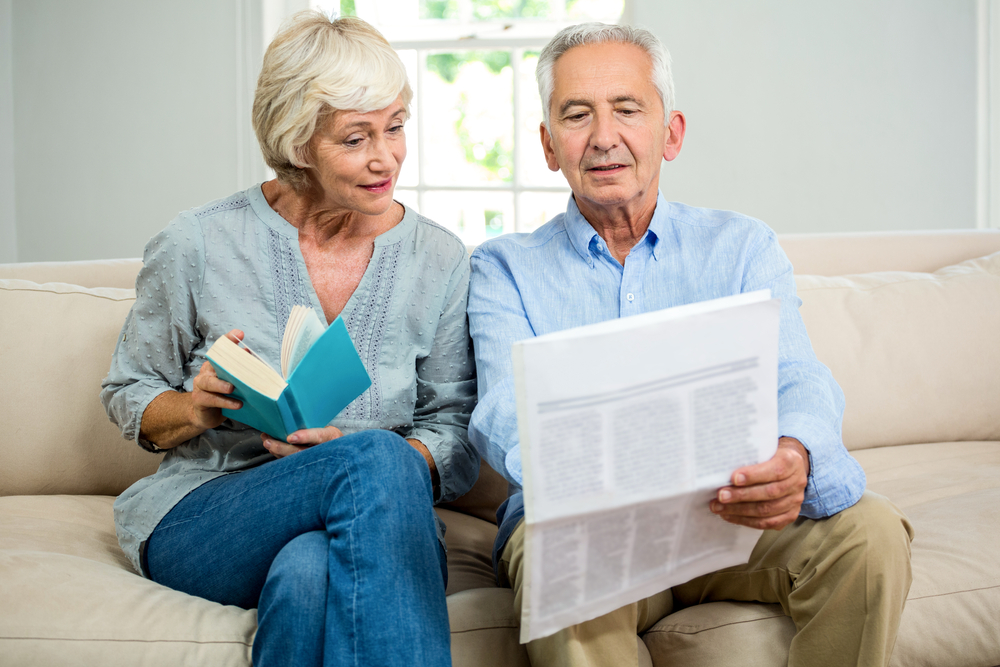 Here are some ElderLawAnswers members who have been quoted or mentioned in the press recently.
Gina M. Barry of Bacon & Wilson, P.C. in Springfield, MA, in "Springfield lawyer provides haven for horses in need of TLC," Massachusetts Lawyers Weekly, 5/7/20.
Anthony Enea of Enea, Scanlan & Sirignano LLP in Somers, NY, in "Westchester County Elder Law Attorney Anthony J. Enea Launches "Pandemics & Planning" YouTube Series," Digital Journal (press release), 7/23/20.
Julian Gray of Julian Gray Associates in Pittsburgh, PA, in "Nursing homes to remain closed in green while families and residents grow anxious," Pittsburgh Post-Gazette," 6/6/20.
Emma Hemness Esq. of Hemness Faller Elder Law in Brandon, FL, in "Health care professionals meet monthly with community needs in mind," Observer News, 6/18/20.
Rachel Kabb-Effron of Kabb Law Firm in Beachwood, OH, in "Senate committee considering bill to grant COVID-19 immunity to businesses, health care providers," The Center Square, 6/25/20.
ElderLawAnswers member firm Littman Krooks LLP in White Plains, NY, in "Free virtual conference offers help to families coping with Alzheimer's during COVID-19 crisis," NJ.com, 6/8/20.
Christine Brown Murphy of Zachariah Brown in McMurray, PA, in "Uniontown hospice worker inspires baby doll donations for dementia patients," TribLIVE, 6/28/20.
Rajiv Nagaich of Life Point Law in Federal Way, WA, in "Lawyers address problems with estate-planning document signing during coronavirus crisis," ABA Journal, 5/4/20.
Laurie Steiner of Solomon, Steiner & Peck, Ltd. in Beachwood, OH, in "The Sandwich Generation," Northeast Ohio Boomer & Beyond, 5/19/20; and in "COVID-19 affects Medicaid eligibility," Cleveland Jewish News, 7/12/20.
Diane Weinberg of Morgan & DiSalvo, P.C. in Alpharetta, GA, in "Three Hopefuls Line Up to Take Over as Fulton Probate Court Judge," Law.com, 5/14/20.