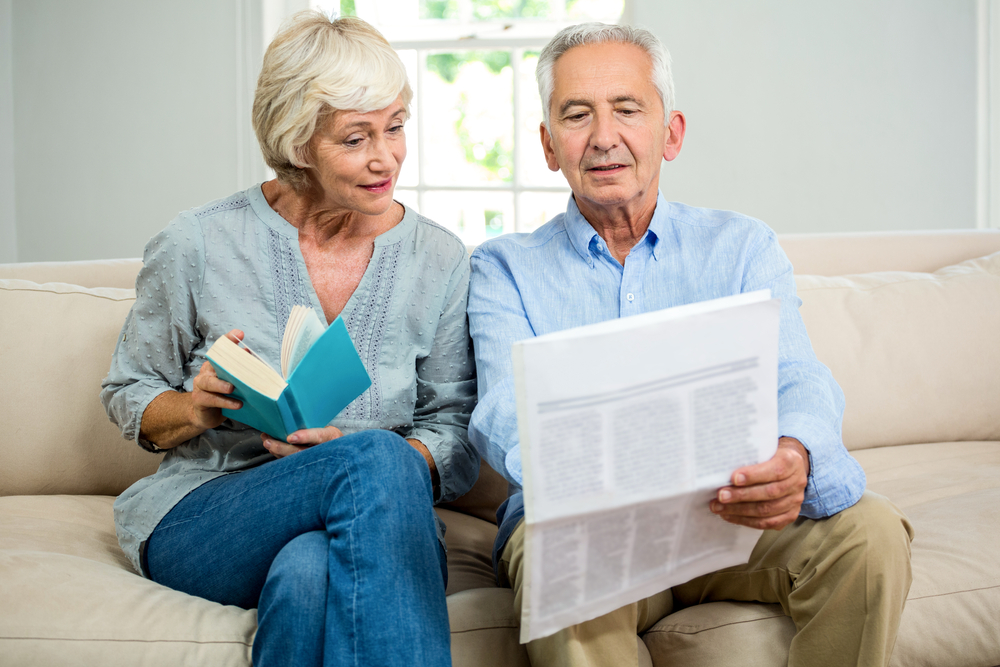 Here are some ElderLawAnswers members who have been quoted or mentioned in the press recently.
Todd Balkema of the Jordan Balkema Elder Law Center in Big Rapids, MI in "Law Center makes difficult decisions stress-free" Big Rapids News, 4/5/21.
Anthony J. Enea, Esq. of Enea, Scanlan & Sirignano, LLP in Westchester, NY in "Anthony Enea, Esq. Gifts $25,000 Scholarship to Pace University" The Patch – White Plains, NY, 4/14/21.
Roger W. Klaffka, Esq. of the Estate Planning and Elder Law Center of Brevard in Indiatlantic, FL, in "One Senior Place: What is guardianship and should I seek it?" Florida Today, 3/23/21.
Shana Siegel, Esq. of Norris McLaughlin, P.A. in Bridgewater, NJ, in "Major Victory for Adults Who Provide Home Care for Parents" The National Law Review, 3/22/21.
Carol Wessels, Esq. of Wessels & Liebau Law Office LLC in Mequon, WI in "Your Milwaukee Guide to the Golden Years" Milwaukee, 4/16/21.