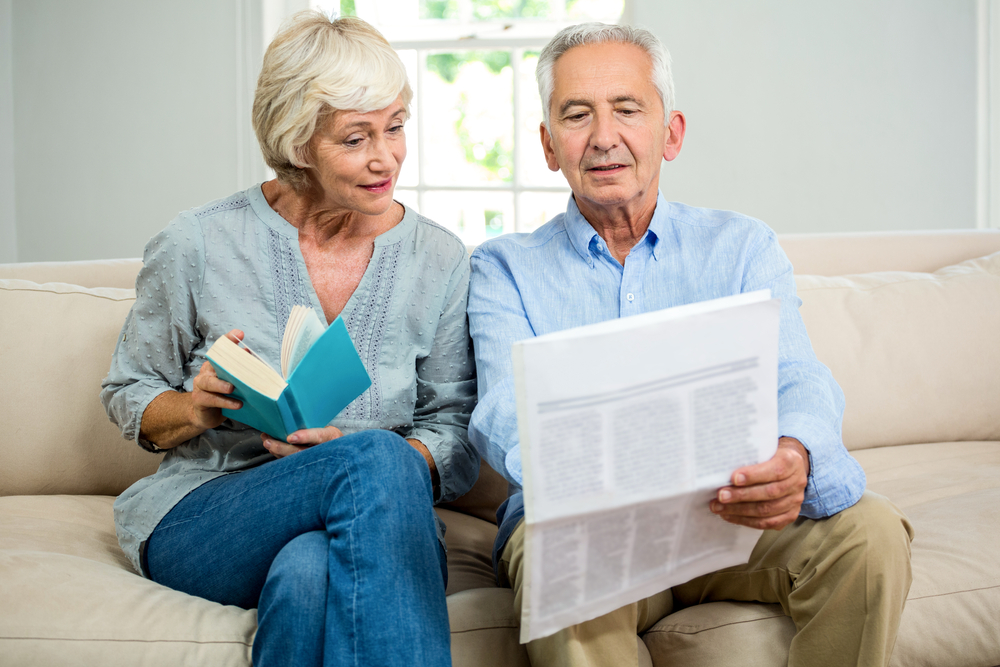 Here are some ElderLawAnswers members who have been quoted or mentioned in the press recently.
Anthony J. Enea, Esq. of Enea, Scanlan & Sirignano, LLP in White Plains, NY in "Elder Law Attorney Anthony Enea Offers Insights on Updated POA" The Patch, 5/20/21.
Marianne E. Kreisher, Esq. and Marissa B. Marshall, Esq. of the Elder Law Answers member firm of Kreisher Marshall & Associates LLC in Bloomsburg, PA in "Initiative aims to educate, train, prepare dementia patients, families" The Daily Item, 8/8/21.
Martin Simpson, Esq. of Simpson Estate & Elder Law in West Plains, MO in "May is National Elder Law Month" Ozark Radio News, 3/4/21.
Joan Wilson, Esq. of Reed, Wilson, Case in Clinton, CT in "Connecticut's Premier Elder Law Attorneys Group Elects Leaders" The Patch, 6/2/21.