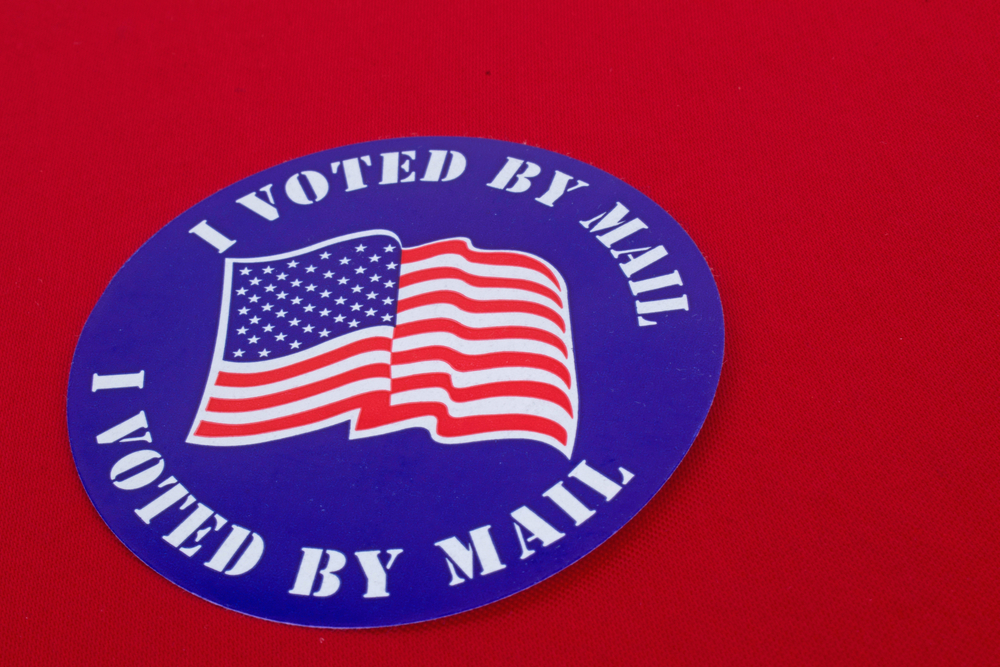 Although voting is the hallmark of a democracy, it isn't easy if you are in a long-term care facility. Nursing home and other long-term care facility residents face several challenges to voting, from registering to vote to casting an actual ballot.
The Americans with Disabilities Act explicitly prohibits discrimination against people living with disabilities, including nursing home residents, regarding their right to vote in state and federal elections.
Fortunately, there are many ways that people living in long-term care facilities can have their voices heard during an election.
First, Register to Vote or Check Your Voter Registration Status
You must be registered to vote to participate in a state or federal election. There are numerous ways to register to vote, including:
Voting Options for Long-Term Care Facility Residents
Visit NBC News' Plan Your Vote website to find other information about primary and general elections specific to your state.
If your long-term care facility fails to provide you an avenue for participating in the voting process, be sure to connect with a long-term care ombudsman program in your state.