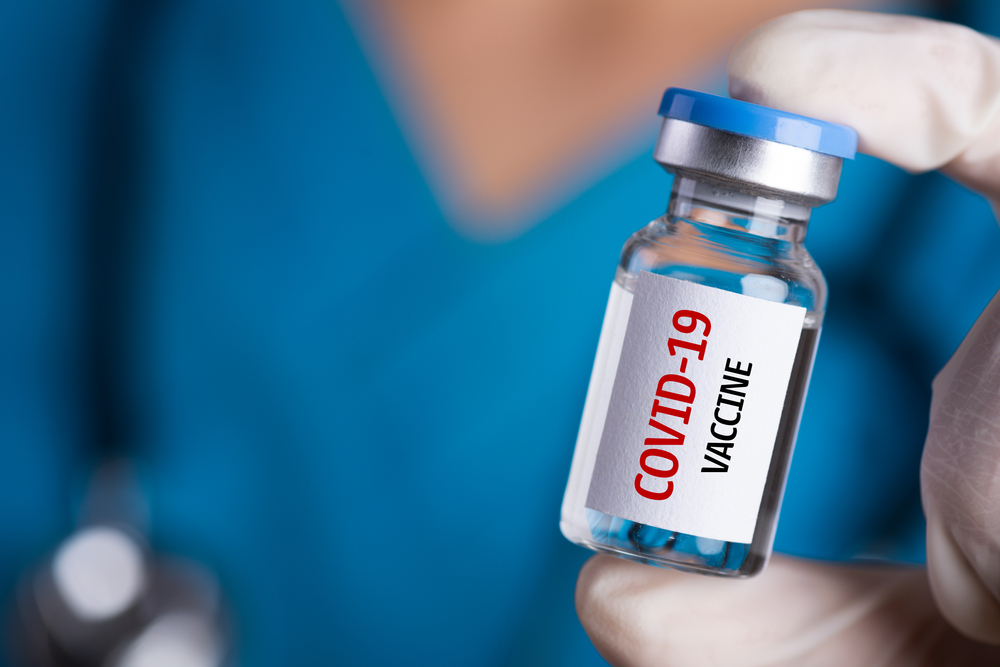 While Medicare would cover a coronavirus vaccine approved through normal channels, if the Food and Drug Administration approves the vaccine through an emergency use authorization (EUA), Medicare will not cover it unless the government acts.
As previously reported, The CARES Act provides that if a COVID-19 vaccine becomes available, Medicare is required to cover this vaccine under Part B with no cost sharing. Medicare Advantage plans are required to include the basic coverage offered by Medicare Parts A and B, so this coverage also applies to beneficiaries in Medicare Advantage plans.
However, it is possible that the federal government will authorize the use of the vaccine through an EUA, which is a faster method of approving drugs needed in a crisis situation, like the coronavirus pandemic. Medicare does not cover costs of vaccines approved under EUAs.
In order to ensure that the vaccine is free, the government will need to act. The Centers for Medicare and Medicaid Servces has promised that the federal government will ensure that the vaccine is free to everyone on Medicare, but has not provided any details yet.