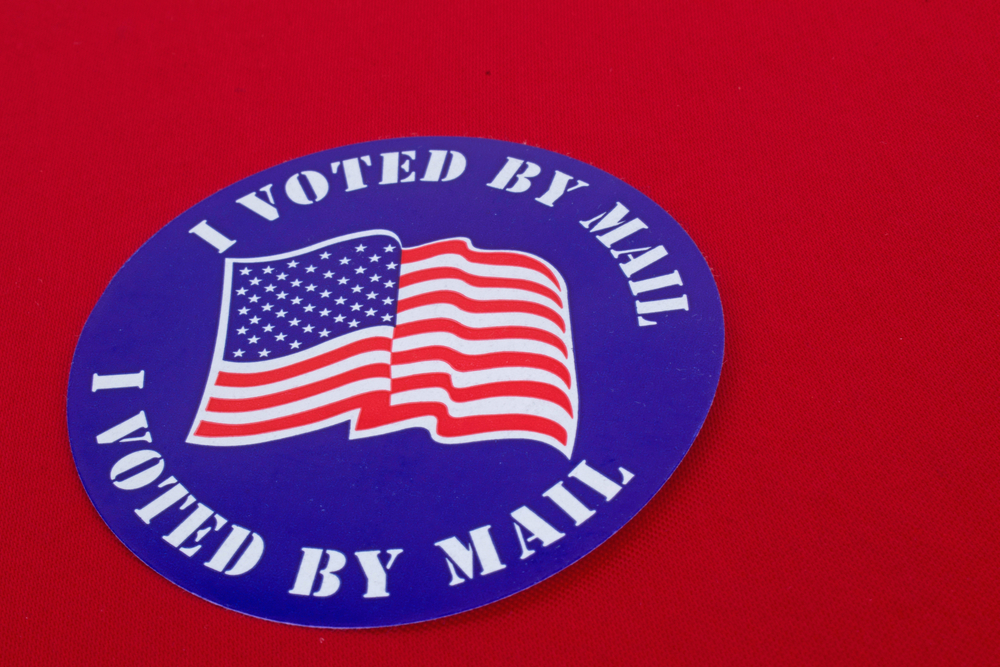 Although voting is the hallmark of a democracy, it isn't easy if you are in a long-term care facility. Nursing home and other long-term care facility residents face several challenges to voting, from registering to vote to casting an actual ballot.
The Americans with Disabilities Act explicitly prohibits discrimination against people living with disabilities, including nursing home residents, regarding their right to vote in state and federal elections.
Fortunately, there are many ways that people living in long-term care facilities can have their voices heard during an election.
First, Register to Vote or Check Your Voter Registration Status
You must be registered to vote to participate in a state or federal election. There are numerous ways to register to vote, including:
Voting Options for Long-Term Care Facility Residents
Absentee voting — Absentee voting lets people vote through the mail or by drop box before Election Day. Each state offers absentee voting, but every state has its own requirements for voters who want to cast an absentee ballot.

For voters with disabilities that prevent them from getting to their polling place, each state allows them to vote by mail or drop box. You can go online to check your state's requirements for absentee voting.

What Is the Process to Cast an Absentee Ballot?

Get an absentee ballot from your state.

Make sure that you meet the requirements for absentee voting in your state.

Learn your options regarding how to return your absentee ballot.

Comply with your state's deadlines to return your absentee ballot.

All-mail voting — Many states allow all-mail voting. All-mail voting gives people living in nursing homes the opportunity to receive their ballot and cast their vote through the mail without needing to appear at a polling place or find a drop box.

States that allow all-mail voting will automatically send every registered voter a mail-in ballot. The voter does not have to request an absentee ballot. This option is fantastic for seniors who cannot leave their nursing home facility but still want to vote.


Early voting — Early voting is available in most states without the voter having to provide an excuse, unlike absentee voting. People living in nursing homes or other long-term care facilities may face challenges getting to a polling place if their opportunity to vote in person is limited to one day. Early voting gives voters flexibility.

If you wish to participate in early voting, check your state's requirements for this option.


Mobile polling — Mobile polling is beneficial for nursing home residents because they do not need to get to their polling place to cast their vote. Mobile polling is essentially supervised absentee voting.

Some states allow volunteers to go into nursing homes and have the residents complete their ballots. Others also allow long-term care residents to choose someone who can assist them with the mobile polling process. With these options, those in nursing homes can vote without worrying about some of the issues they may face if they participated in absentee or early voting.

What Happens When I Cast My Vote Via Mobile Polling?

You must present some identification that matches the information on your voter registration card. You will receive a digital ballot.

Complete your ballot digitally. You may use a smartphone, tablet, or computer.

Return your ballot. You may print your ballot and return it or submit your vote digitally.
Visit NBC News' Plan Your Vote website to find other information about primary and general elections specific to your state.
If your long-term care facility fails to provide you with an avenue for participating in the voting process, be sure to connect with a long-term care ombudsman program in your state.
Find an elder law attorney near you for guidance.